Donate
All contributions to the HHCEF are used to further the education of the members of the Hendrick Hudson community, from preschoolers to senior citizens.  By contributing to the HHCEF, you are making a difference in our community by giving the most valuable gift there is – the gift of education.
The Hendrick Hudson Community Educational Foundation, Inc. is a 501(c)(3) nonprofit organization.  All contributions to the HHCEF are deductible to the fullest extent allowed by law.
Donate a vehicle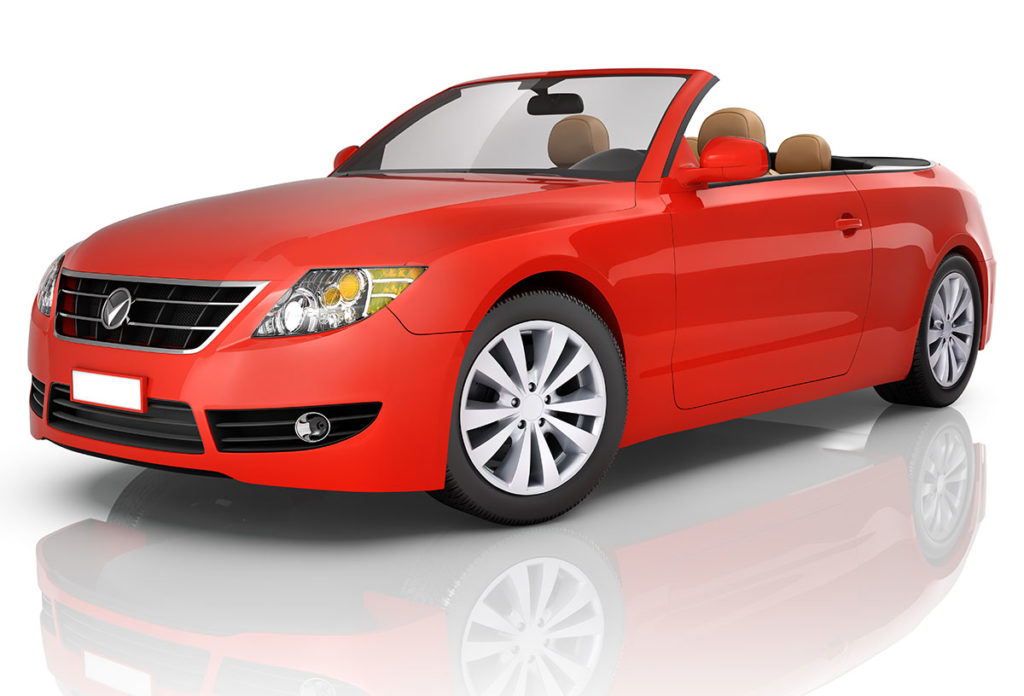 Donate your car – or any motorized vehicle – and the net proceeds will go to the HHCEF!
It's simple.  Just visit www.donationline.com and fill out their online donation form.
Or, call DonationLIne at 1-877-227-7487 and one of their operators will assist you.
Remember to specify HHCEF as your charity!
Donation Line, an accredited BBB member with an A+ Rating, is one of the largest and most trusted car donation processing centers in the United States. (Source: donationline.com)
Buy a brick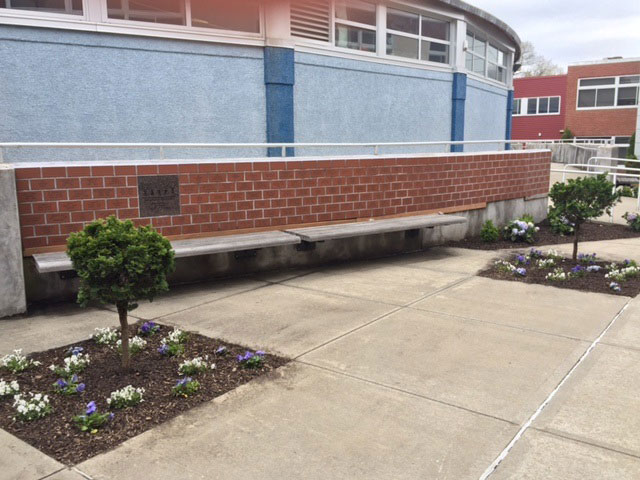 Our Foundation, Our Future, One Brick at a Time
Give a gift that will last forever.
Note: Due to weather-related issues, the HHCEF Tribute Wall located at our high school's courtyard will be undergoing improvements to repair and prevent future damage. The District recognizes how important each and every brick is to our community and has agreed to fund the repairs and replace bricks as needed. We thank you for your patience and appreciate your support. Stay tuned for further updates.
Purchasing a HHCEF Tribute Brick is a wonderful way to congratulate your graduate, celebrate a reunion, honor someone who has made a difference in your child's life, or remember a loved one.
YOU MAY PURCHASE A HHCEF TRIBUTE BRICK BY FILLING OUT THE PRINTABLE BRICK FORM BELOW:
Make check payable to HHCEF or purchase using our secure link to PayPal below:
Brick purchases are 100% tax-deductible.